About the band
The Skluttz are a 6-piece American  Ska Punk band from the Washington, DC area. The band formed in 2017 from a collection of Ska loving music nerds who met at Supernova International Ska Festival music festival.  The group felt they had something to offer the genre and began writing original music in an effort to contribute to resurgence of Ska. Their unique brand of entertainment fuses heavy hitting horn riffs and strong female vocals with music that is energetic and fun and will make you want to skank the night away.  The band released their first full EP, Confidence Is Key, in February of 2020.  The Skluttz have opened for bands such as Mephiskapheles and The Captivators and have played festivals like Punk Island in NYC. 
In 2022 the Skluttz became part of the Allegedly Records family released their second EP, The Good Fight, on that label.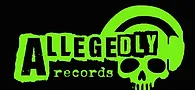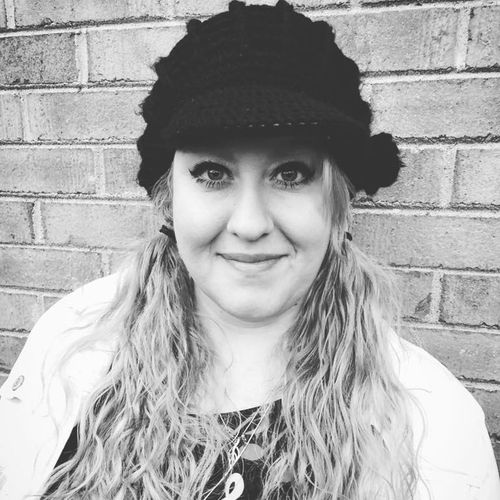 Veruca Sklutt
Vocals
Veruca Sklutt, aka Lindsay, is the vocalist for this motley crew.  And also the band mom because, well, somebody has to do it.  She loves chocolate, pizza, baseball, and going to concerts.  Also ska.  Duh.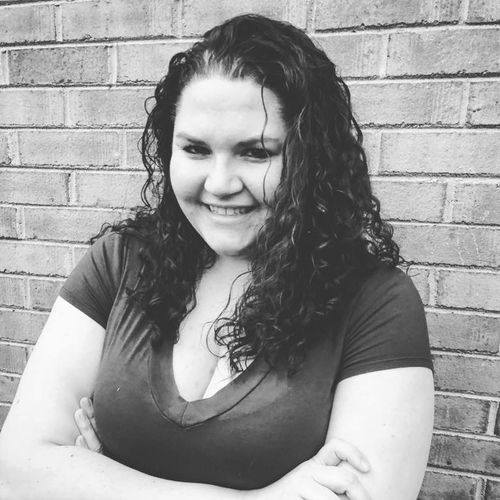 Curly Sklutt
Trombone
Curly Sklutt, aka Emily, is a California girl living in a Maryland world.  Classically trained but a rude girl by choice, you can find her cheering on her favorite sports teams when she's not playing a gig around the DMV.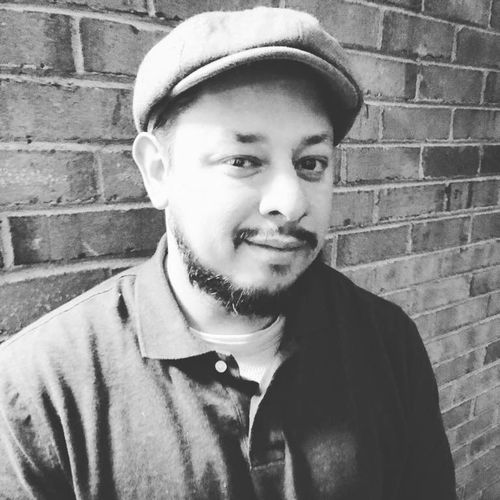 Low Down Sklutt
Bass
Low Down Sklutt, aka Edson, is a veterano of the DC ska punk scene, slaps the bass, smells like cardamon and red bull, collects corduroy and drives under the speed limit in the left lane.  Namaste!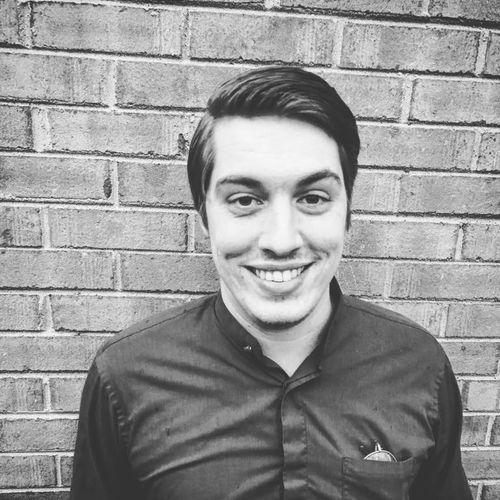 Big Red Sklutt
Tenor Sax
Big Red Sklutt, aka Dan
A Florida Ska Boii transplated to the DC area, Dan is a self-proclaimed nerd with a heart of gold who brings child-like joy to those around him.  He keeps the band laughing and rounds out the horn section with his pretty doots.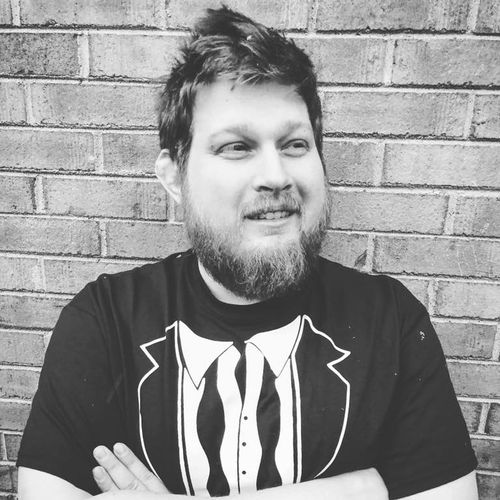 Bang Bang Sklutt
Drums
Bang Bang Sklutt, aka Eddie.  Brooding, humorless and filled with Justice... wait no, that's Batman.   With NYC hardcore running in his veins, this guy has been slapping the skins since before he could walk.   Some call him graceful, others call him awkward, we call him Eddie.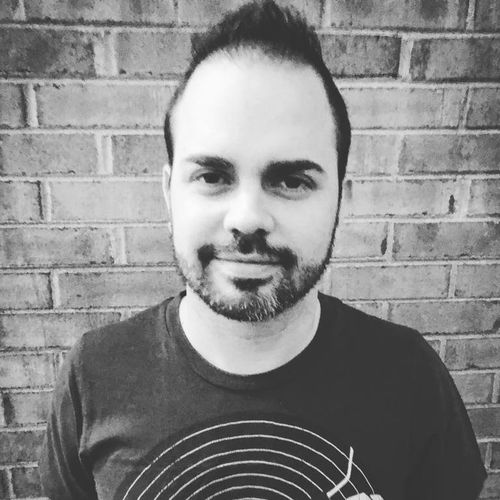 Professor Sklutt
Guitar
Professor Sklutt, aka Xavi. From the tropicos of Puerto Rico, this guy likes piña coladas and getting caught in the rain plus a big glass of rum and coke. Geek/gamer by day and musician by night, Professor has been livin the skankin' vida loca since 2011 with iother DC ska and non-ska bands. He believes it is his purpose in life to possess your mind with his upstrokes while helping the Skluttz go as loud and intense as they can.
Former Members
Daniel Walker - Tenor Sax- 2016-2020
K Sean Long - Guitar - 2016-2017